Can it ever really be wordless? Not for me. That's too hard. I have to tell you that Miss Hannah is eating her Grandma's cookies we brought back from our visit and out of nowhere she decided she wanted to put her doll into her high chair and feed the cookie to her. It was absolutely adorable.
After the cookie Hannah proceeded to play Hide and Seek with the same doll. Priceless. She counted "One, Two, Ni, Te" and some mumble of "here I come" and ran to the curtains and opened it up to find her baby doll. This is of course after her attempts at finding the doll behind kids chairs and saying "No" as she moved each one.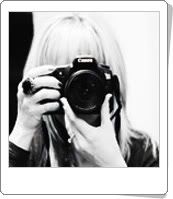 Have a Happy Wednesday!