First step, features from last weeks Love challenge. Wow! Wonderful captures participants. I am amazed. Thank you so much for linking up for Theme Thursday! Here are my chosen few! Please take a look and pass on the love! (To those of you who are new or haven't linked up in the past you can
go here
for more information. The link is open all week.)
Winner!
What a smooch! I love this capture. The color, the time of day, the affection between siblings, everything is wonderful. What great photography and what a wonderful moment to have captured! Nice work.
Grab your winner button!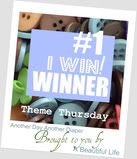 Features!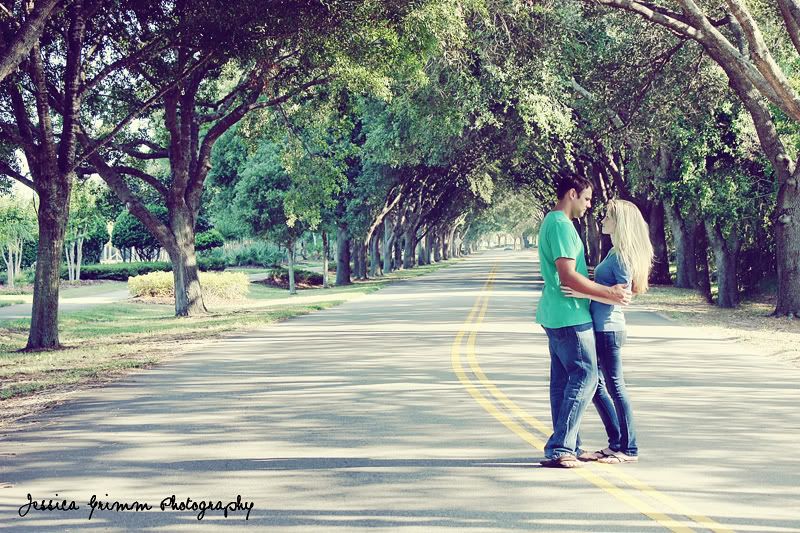 I really enjoy the connection between the two as well as the scene. Wonderful work!
I melted as soon as I saw this photo. It is absolutely perfect for love!
I really enjoy the creativity of this photographers work. Nicely done.
Grab your button featured photographers!

Okay,
Theme Thursday
has arrived. This week we are talking all about architecture. I'm interested to see your shots and who gets creative. My capture is actually an archived photo back from March. Yes, I cheated. I waited until the last minute and it has been raining. This shot is the first one I thought of when I thought back to my archives. I have some pretty architecture captures, but I just love this house. I hope you like it too!
Architecture by Another Day Another Diaper
Architecture by A Beautiful Life
So what do you think? Link up if you'd like. Sharing is always the right thing to do. At least that's what I tell my kids. Don't forget to pick up your button before you leave. Also, be sure to take a look at Jennifer's blog. She has a lot of wonderful captures, recipes and fun kids stuff too!
Have fun and thank you for participating!

Next weeks theme

is Celebration.
Look Here

for future themes and details.
Nicely done last week! I really enjoyed looking through everyones Love photos! Please keep in touch and I'll fill you in on where I've been lately. It's a pretty decent excuse I believe. Thank you for being patient with me!